Serving.
This summer, my roommate James is in charge of a food pantry located in the city. He serves people every Wednesday from 230-330. Ever since we've moved in, he's been trying to get me to go and help out. Coincidentally, I've ALWAYS had something to do during those times. You know—the random things like grocery shopping or cleaning up around the apartment that absolutely...
Thoughts
Looking out over the clouds and thinking, why would a God who can create all of these beautiful things not have an equally amazing plan for me?
2 tags
2 tags
Dear God
Please help me to be a nice person today. 
5 tags
Humility
I actually find arrogance, conceitedness, etc. more and more of a turn-off in people. You see a lot of it when you live in New York. People striving to feel "elite," to have the feeling that they undoubtedly rise above others in some aspect. It's really kind of disgusting.  It's one thing to realize that you have talent. Everyone should realize this, because...
2 tags
That's it.
I'm writing a book chronicling my life up until now. With major emphasis on the last 2 years or so.  I'll call it "Driving Unlicensed on the Road of Life" BAM
Rant
Dear EVERYONE at King's, Am I the only one with a working email account, or does everyone else suck at digital communication? I feel like if I sat down and wrote out all of my emails in a letter, and mailed them via US mail, they would get responded to far faster. 
4 tags
3 tags
Winter
makes me completely un-motivated to do anything. Maybe it's the 20 degree weather. Or maybe it's the 3-foot deep puddles around the city. 
4 tags
My interview earlier this year with David Carr,...
4 tags
5 tags
5 tags
2 tags
"We're never so vulnerable than when we trust someone - but paradoxically, if we..."
– Walter Anderson
5 tags
4 tags
Watch
Video I shot from my window. Lower East Side, Manhattan. 
Wednesdays
Here's what I've done today (in no particular order): sleep 30 rock lost 30 rock lost sleep sleep lost lost lost 30 rock Tomorrow I'll start being productive. Seriously. 
classyliving: Band of Horses - No One's Gonna...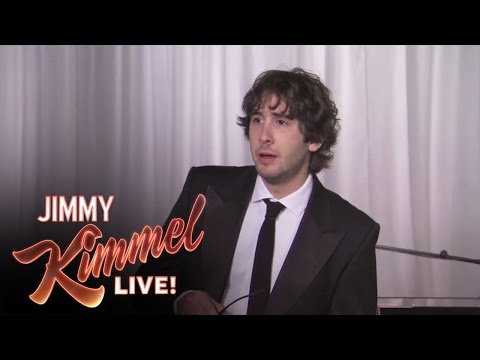 Past
"Therefore, if anyone is in Christ, he is a new creation. The old has passed away; behold, the new has come." 2 Corinthians 5:17 "Being confident of this, that he who began a good work in you will carry it on to completion until the day of Christ Jesus." Philippians 1:6 It's hard to move forward when you're still strongly attached to the past.
Cliche Post
It's always interesting that it takes the start of a new year for people to "turn their life around." When do New Year's resolutions actually have a long-lasting effect?  Maybe it's just the feeling of a new beginning that inspires us to do something different. Challenge for 2011: re-evaluate relationships that aren't making you a better person. Especially...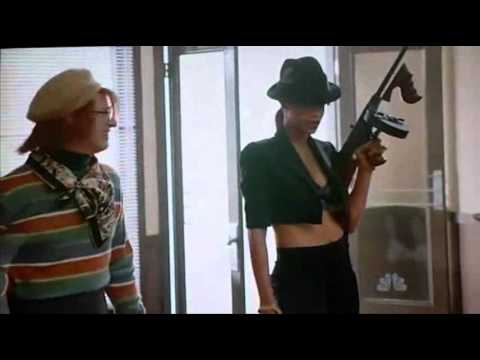 If you can't make the most of the worst, you'll never make the most of the best. 
"Look at the stars, look how they shine for you…"
Home.
is a great place.
Not worth it?
Here's the thing.  People aren't objects. They shouldn't just come and go in your life based on utility. However, there's a defining point where you realize that someone is legitimately not worth it.  Friends, let alone anything beyond that, should make you happy. Sure, there's going to be times when they're not having the greatest day or when something has...
A child was born
Listening to Christmas music and thinking about the birth of Jesus made me realize something that I don't think I've ever really thought about. Just like the rest of us, Jesus was human. He could have just appeared. Easily. But he entered this earth the same way we all do- via the womb. Even his birth was totally human. (minus the part about His mother being a virgin). For much of His...
"In three words I can sum up everything I've learned about life: it goes..."
Doesn't matter...
"and maybe one day i won't live in my ideal apartment on the upper east side who cares… it doesn't matter"
Tonight
Hearing about her death really makes me sad. Didn't know her that well, but I know her story. I know what the last few months of her life were like. Life often sucks. There's no other way to put it.
"You'd better know that in the end Its better to say too much Then never..."
– John Mayer- Say
You,
Please stop talking. For ten seconds, just shut up. 
First Post.
Hi Tumblr. I look forward to one day finding you significant.